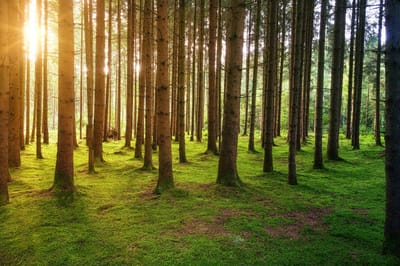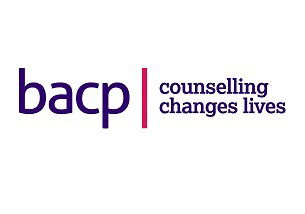 Hello and Who I am
My name is Leanne and if you are reading this page perhaps you are choosing to now start investing in yourself and your emotional wellbeing, which can feel quite scary, I hope to make you feel more at ease and give you an insight into who I am, how I became a counsellor, how I work and how I can help you, so here goes........

I am a fully qualified and experienced therapeutic counsellor. I became a counsellor as a result of my own personal journey, I understand and have experienced first hand how powerful counselling can be and have seen the positive impact of counselling on those I have worked with and their lives, the personal growth and ultimately the fulfillment that comes from counselling.
How I work
My approach is person-centred which means I believe as individuals we are all our own experts. In my practice although person-centred I draw on different theoretical models and bring in tools if or when we decide together they may be useful, there isnt a magic formula, a one size fits all, in my practice I work with and am led by you my clients as you are your own experts.
I place a great sense of importance on the client/therapist relationship and work at a relational level to create that deep understanding and psychological connection. For change to happen we need to build trust within the therapeutic relationship, you need to feel confident to speak openly and honestly, to not feel judged, to feel heard, understood, to feel unconditional positive regard and to know this is genuine. I will be myself and encourage you to be yourself. I will ask 'what happened' not 'whats wrong.' I will work with you to understand what you are bringing, how you feel and how this impacts your present. I will see you the person.
I offer compassion and kindness, empathy not sympathy and throughout the counselling process you will naturally build resilience, nurture and pull on the strengths you already have that have helped you to get where you are today.
Who I work with
I work with adults 18 and over experiencing a wide range of issues that include and are not limited to low self esteem and/or confidence, anxiety, relationships difficulties, experienced abuse of any form, work related stress, abandonment, issues around trust and loss.
I work with clients across West Yorkshire, Kirklees, Calderdale and across the UK by telephone or online.
Experience
I have extensive experience of working within mental health, domestic abuse and sexual violence settings. I have experience of face to face, telephone and online counselling.
Qualifications
ABC Awards Diploma in Therapeutic Counselling
ABC Awards Advanced Counselling Skills
NCFE Accredited Child Sexual Exploitation Practitioner
I am committed to continuing my professional development and regularly attend training.
I adhere to the strict code of ethics laid out by the British Association of Counsellors and Psychotherapists (BACP)
.
contact@leannecleggcounselling.co.uk